In order to make our subscription to HBO more worth it (in addition to the access to the wonderful past programming that HBO Go provides*), over the last few months I've occasionally been scanning the program guide and just scheduling movies to record that I figure we'll get around to watching one of these days. Yes, I know I could do that straight through the HBO Go app anyway, but I don't have a Chromecast or anything and my DVR is right there, all shiny and inviting.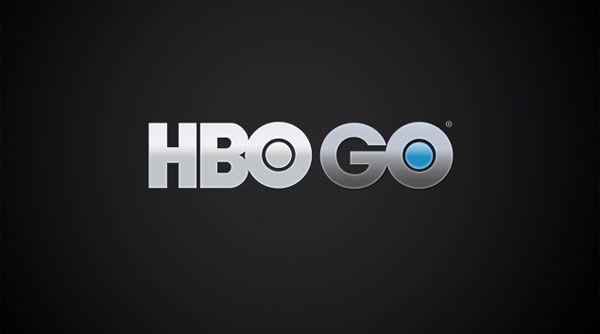 Last night, Gina and I finally got around to watching Lone Survivor, which I had recorded back in December. I guess choosing it now was a subconscious way to honor Memorial Day weekend.
Lone Survivor tells the true story of Marcus Luttrell and his team of SEALs during Operation Redwing in Afghanistan in 2005. As a movie, Survivor is less celebrated than the more recent depiction of fellow Texan and Navy SEAL Chris Kyle in American Sniper. I still haven't seen Sniper (or any other movie released in the past eight or nine months, really), so I'm going solely off of awards show buzz and box office business. While Survivor wasn't perfect, it certainly did its job to depict the intensity of training and lifestyle that men like the SEALs endure in service to our country, the horror and gruesome nature of war, the tension of an uneven firefight, and the brotherhood and common decency that, to me, has to underlie everything that's done for any of it to make any kind of sense. It also shines some light on what it might look like to be an average citizen in Afghanistan. I don't want to spoil too many details for you, but since the movie is called Lone Survivor, you can guess that the op turned pretty bad and that Luttrell is the lone survivor. The entertainment, gory and hard to watch as it can be, is in seeing how he gets there. (That, as well as the definite "USA! USA!" moments sprinkled in throughout.)
I've heard reviews that the book is better than the movie, offering more details and perspective from the man himself, and I do plan and encourage you all to check that out at some point.
I generally try to keep the tone in this blog light. I also try to stay away from politics. That said, no matter your opinions on wars both specific and in general, I've always believed that the ultimate heroes are the men and women who step up and join our military, because they are who continue to give you the right to voice your opinion. Seeing movies like this once in a while are a good reminder of that. Honoring our heroes every Memorial Day is another.
So while I prepare to fire up the grill this Monday surrounded by a family that has recently grown by one special person, I will once again tip my hat to those who are out there serving.
This year, I have that much more to thank them for keeping safe.